Brands at Plastibac
Plastibac works from a brand-independent position and always strives for the highest quality with regard to frequent re-use, finishing and food suitability. To this end, we cooperate with a large number of experienced and reputable producers who produce under the strictest requirements of quality and sustainability.


Own quality labels
The Qubb brand is synonymous with reliability and sturdiness, both for
stacking bins
and for pallet boxes or containers aimed at the food industry. By deploying a healthy mix of types, formats and materials, you are guaranteed that Qubb can fulfil your specific application or your entire logistics project.

Gastroplus comprises a complete range of gastronorm sized food-safe storage boxes and related accessories. The transparent containers are mainly used in the food industry, gastronomy and snacking, as they are ideal for temporary and very hygienic storage of all kinds of foodstuffs, food preparations and pre-cut vegetables. In addition, they are also increasingly used in laboratories and the parmaceutical sector due to their standardised formats.



Distribution of international premium brands

Really Useful Box is the widely known brand of Really Useful Products, which has developed mainly in the private, DYI and office world. However, the range is also very useful for pure commercial applications. Think of sampling, clothing storage, shop supplies, market trade, schools,... ...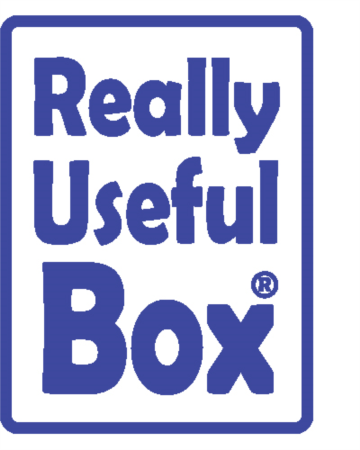 Probbax is a manufacturer of waste collection solutions for hotels, restaurants, cafes, offices, kitchens, smoking rooms and many other applications.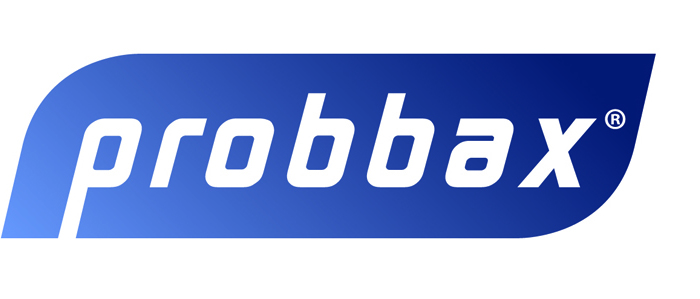 CABKA


Cabka is an internationally renowned brand of reusable and recyclable plastic pallets for numerous applications in trade and industry: storage, transport and distribution.



Furthermore :
TRAEX, CEMO, WERIT, POLIBOX, SUPERFOS, CURTEC, LOADHOG, JOPA, SULO, MOBIL PLASTIC, GASTRONOX, ...



Do you have further questions about Qubb, Gastroplus or other brands from our brand range? We will be pleased to help you. Send a mail to info@plastibac.eu